Welcome to Nona Jo's!  We're all about inspiration, creativity, and community.  If you love extraordinary finds, unique one-of-a-kind gifts, and friendly customer service with knowledgeable artists – all while supporting local businesses – then you've come to the right place!
Nona Jo's is a family run business presenting a blend of home décor pieces, unique floral items, and creative gifts at affordable prices. Thanks to our loyal customer following, Nona Jo's has blossomed into a successful retail business since opening our doors in October 2007.
Combining the creative talents of Nona Jo with her daughters, Jennifer White and Leigh Bratta, Nona Jo's strives to spark the imagination of our customers by creating a visually enticing, feel-good store environment.
Our story began in 2004 when Leigh transformed her garage into a one-room boutique featuring floral arrangements, painted furniture pieces, and one-of-a-kind flea market finds. The one-day event was a hit! The garage concept then moved into Jennifer's basement where the store ran for three years. In October of 2007, with the help of family and friends, we moved out of the basement and into our storefront, conveniently located near downtown Naperville.
Nona Jo's offers a fantastic shopping experience; it is all about you! We will help you accessorize your home according to your style and needs. Need a quick gift? No problem! The store layers in great gift giving ideas at reasonable pricing.
Our passion lies in searching for home treasures, always adding newness to the store and keeping a fresh feel making it easy to find truly unique pieces that add a special kind of irreplaceable character to your home. Stop by to say hello, make friends, get decorating tips, and see what has just come in.
Thanks so much for helping make our dream into a reality!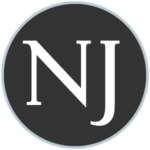 With new arrivals every day, there's always a reason to stop in and see what's new. We love what we do, and you'll feel our enthusiasm the minute you step in the door. The atmosphere is one of fun and creativity, and we invite you in to explore our ever-changing mix of unique home accessories, seasonal decor, interesting plants, and one-of-a-kind gifts. Some of our items include candles, personal accessories, artwork, florals, gifts for baby, wedding gifts, and so much more. Come in and take your time exploring our displays and concepts that can be easily translated into your home.
We also offer a complete line of custom design services to assist you in all your decorating ideas. We'll take you from your first ideas all the way through to the final details of your project, helping you create the home of your dreams. We offer in-home consultations to better understand the look and feel of your spaces, and our expertise includes silk floral arrangements, custom window treatments, paint consultations, home staging for resale, room makeovers, seasonal or event decorating, and personal interior shopping.
We love welcoming neighbors into our store and host events throughout the year along with special discounts and offers to make it more festive. One of our favorites is the Moms and Mimosas gathering to celebrate the first day of school. We also join in the Naperville Yard Sale week with a sidewalk sale of our own. Check back often to see what's coming soon!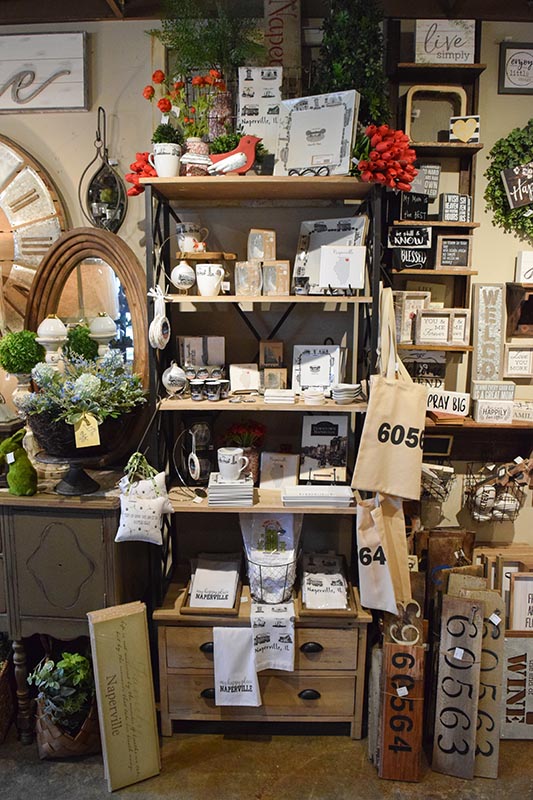 Looking for Naperville themed gifts and decor for yourself or your favorite Naperville neighbor? We have a variety of one-of-a-kind items to show your Naperville pride, or you can commission a unique piece of your very own.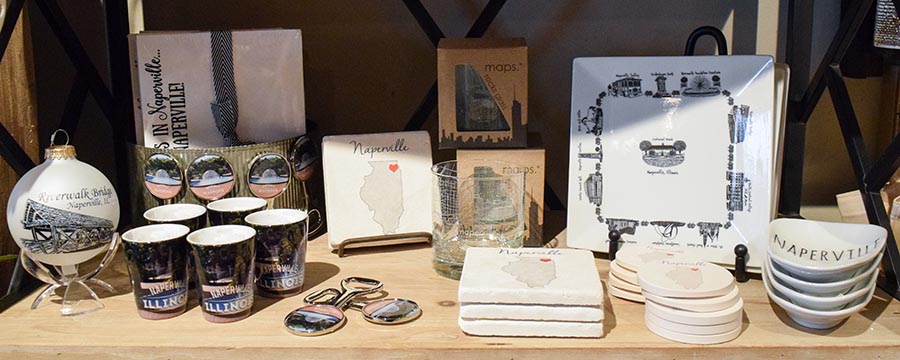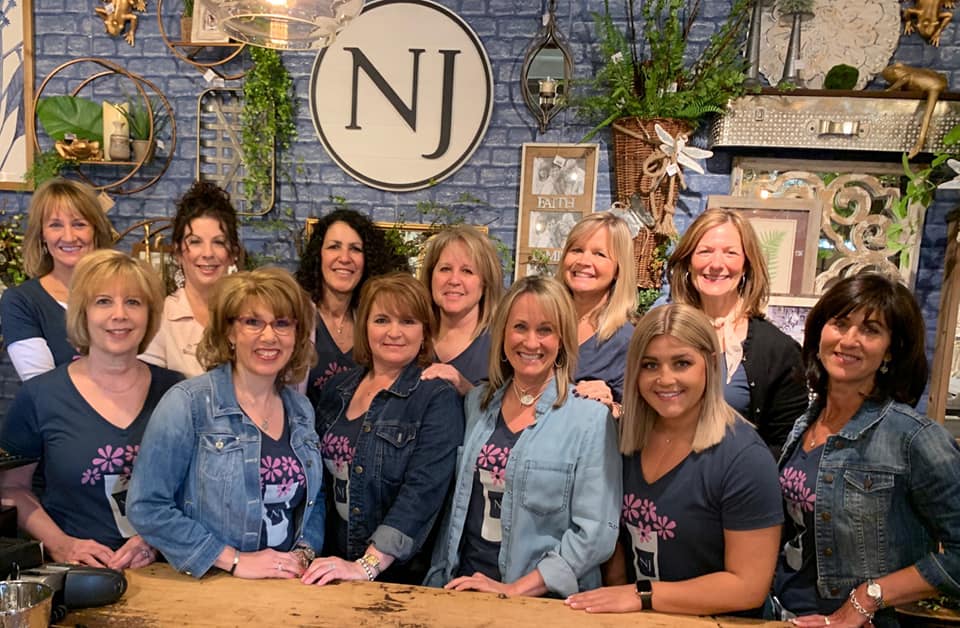 What started as a small family venture has become a team of creative personalities who love helping people bring their home decorating dreams to reality. Our team includes a design stylist, interior design stylist, and a floral designer, each offering their personal expertise and passion to every project. Working together, we create truly extraordinary gifts and decor and provide private consultations for every aspect of decorating your home including outdoor spaces, furniture, window treatments, accessorizing, event decorating, and holiday inspirations. Stop in and we'll bring your dreams to reality.