Nona Jo's offers a complete line of custom design services to assist you in all your decorating adventures. We'll take you from your first ideas all the way through to the final details of your project, helping you create the home of your dreams. We offer in-home consultations to understand the look and feel of your spaces better, and our expertise includes silk floral arrangements, custom window treatments, paint consultations, home staging for resale, room makeovers, seasonal or event decorating, and personal interior shopping.
Our team of creative personalities each bring their own personal expertise and passion to every project. Working together, we create truly extraordinary gifts and decor and provide private consultations for every aspect of decorating your home.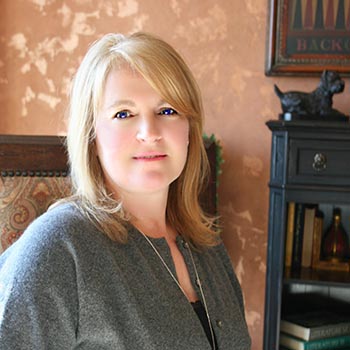 Diana Burt – Interior Design Stylist
Diana is a Certified Interior Design Stylist with over 12 years of experience, and she's been on the Nona Jo's team for more than five years. Diana's joy is finding just the right curated design package for her clients' home and lifestyle. Her specialty is infusing your current treasures with today's style to making your home feel updated and comfortable. Diana's creative ability resides in:
Interior & Exterior Paint Consultation

Home Selections: Furniture & Layout, Window Treatments, Flooring, Tile, Color & Texture palettes

Accessorizing and Staging Homes

Holiday Decorating

Outdoor Planters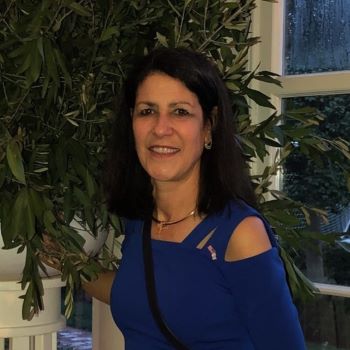 Mary Mazzeffi – Floral designer
Mary has been in the floral industry for over 40 years—including 6 years as a holiday decorator at the White House—and on the Nona Jo's team for more than ten years. Her happiness is found in all things green and colorful. Mary specializes in silk and fresh flower floral design, indoor and outdoor, seasonal, and landscape planting. In other words, everything the floral industry has to offer! Mary's background also includes:
Floral Events and Seminars
Holiday Decorating
Seasonal Arrangements
Wedding Design
Furniture & Accessories Placement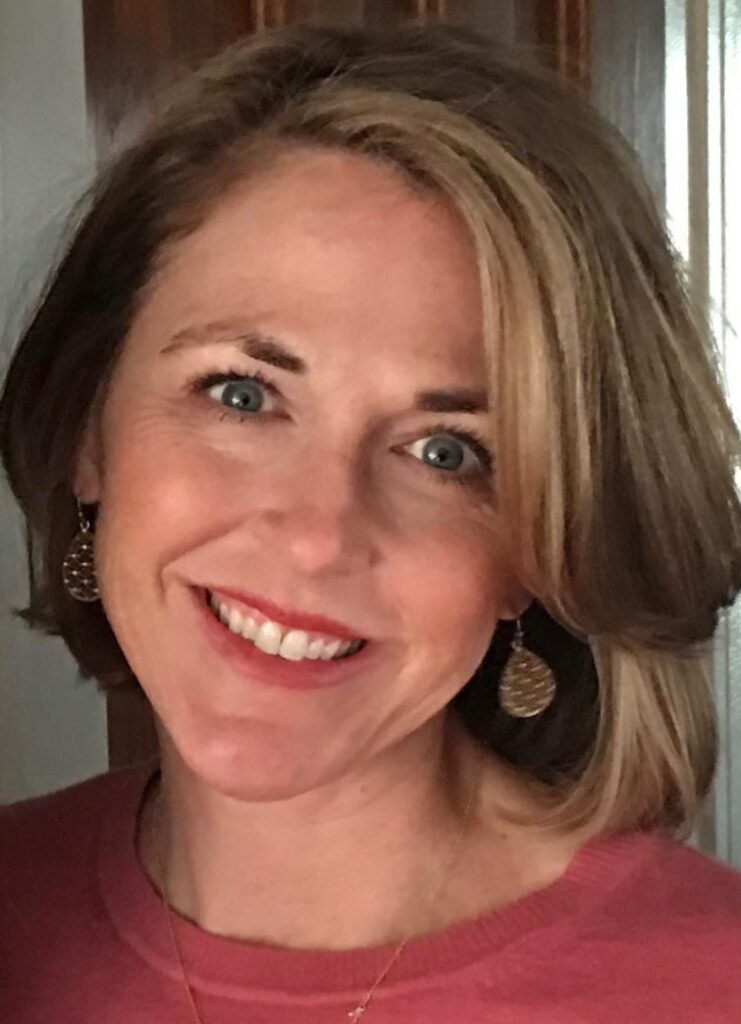 Maureen Schuler – Interior Designer
Maureen has been on the Nona Jo's team for two years. Her design philosophy is based on blending practical living with aesthetic beauty. She is excellent at listening to her clients' design needs and interpreting what they desire for their home. Maureen loves creating a space that is truly unique to the client and believes that your home should tell the story of who lives there.
Maureen's creative skills lie in:
Home Selections: Furniture, Room Layout, Adding Texture and Dimension to a Space
Accessorizing and Staging Homes; the Small Details Matter
Updating and Reinventing a home's Style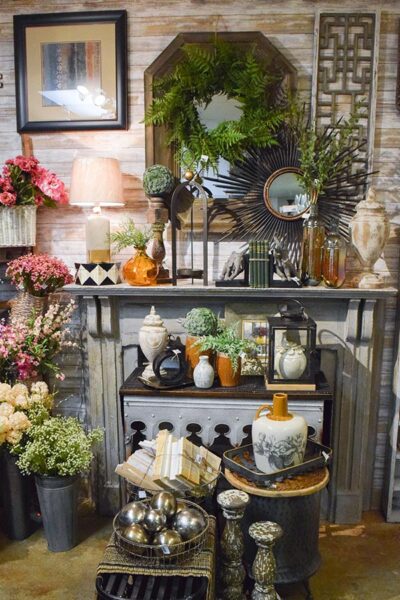 Let us see your space…
Why is it so easy to help a friend design her space, but when it comes to your own house you freeze up?  Don't worry; we understand! Our team will work with you to make the right choices that fit your style. Whether you are building, remodeling, or refreshing your house, we'll be by your side for every decision. From flooring, paint colors, kitchen and bath remodels to custom furniture, window treatments, artwork, lighting, and accessorizing, we will transform your house into a home.
We get excited about transforming any space. No project is too small or too large.
Our consultation process is friendly and relaxed. The first step is to set up a Walk and Talk. Two designers will visit your home, get a feel for your spaces, take measurements, and listen to your vision for the project and understand your needs. Next is a followup e-mail reviewing the visit and prioritizing the project. Then together you can decide the plan.
Nona Jo's designs one-of-a-kind custom floral arrangements.  Let one of our artists create the perfect floral pieces for your space.  Drop in or make an appointment with our stylist to browse through our many stems and discuss colors, sizes, and styles.  We create everything from small accent pieces that will make your room pop to grand arrangements ready to be the centerpiece of your space.
Let our floral designer create an extraordinary floral arrangement for your unique style including:
Redesigning  existing floral

Artificial and fresh florals

Outdoor pots and containers

Seasonal and holiday arrangements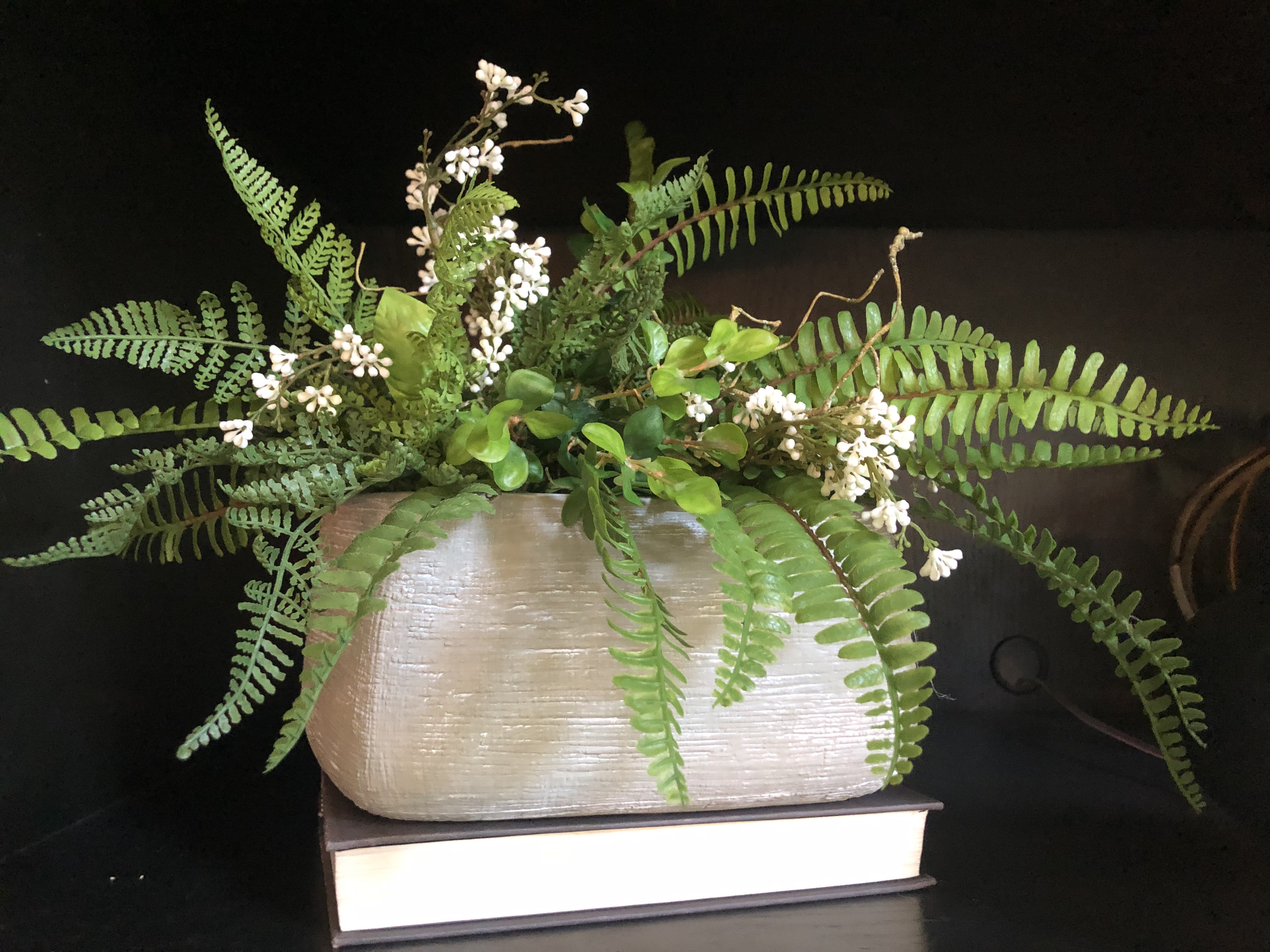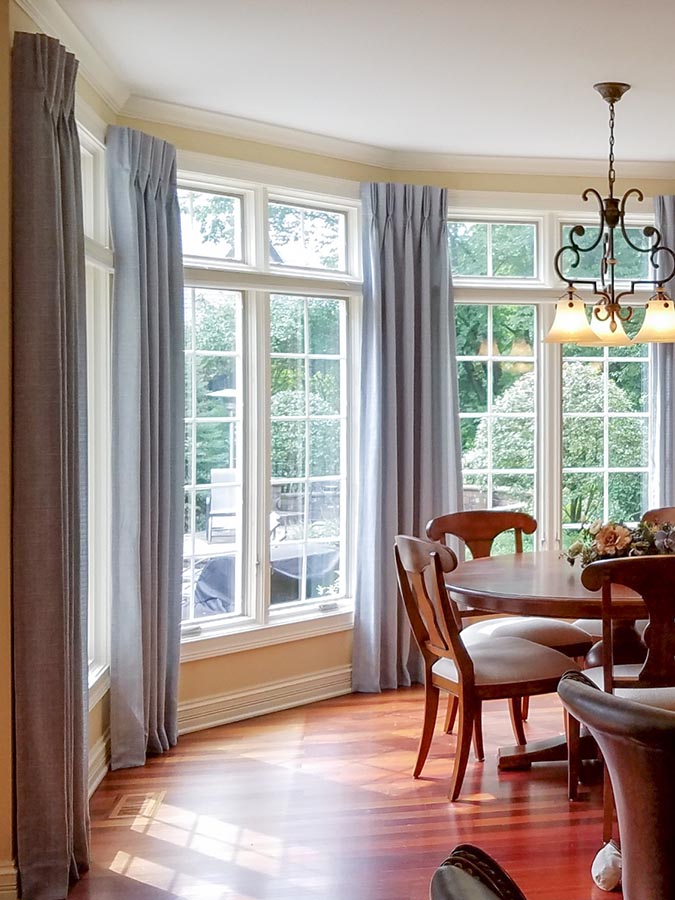 Looking for privacy? Want your windows to make a statement? Hoping for a little softening? Overwhelmed by so many choices and you're not sure where to start? We'll take it slow and help you navigate the many choices. If you know what you want, we'll take you straight to it.
Let Nona Jo's guide you with a complimentary consultation. We offer Hunter Douglas products such as blinds, shades, and shutters at discounted prices. We can update your existing upholstery, chair cushions, and more with a wide selection of fabrics and decorative hardware.
Paint color is one of the most important decorating decisions you will make. It is not just about how it looks but how it makes you feel. Color choices also create flow and separation where necessary in your home. The overwhelming options can be very daunting; how many shades of greige can there be anyway?
Our color specialists will help you make a decision based on the lighting in your home, your existing furnishings, and your personal preference so you're confident with your choice.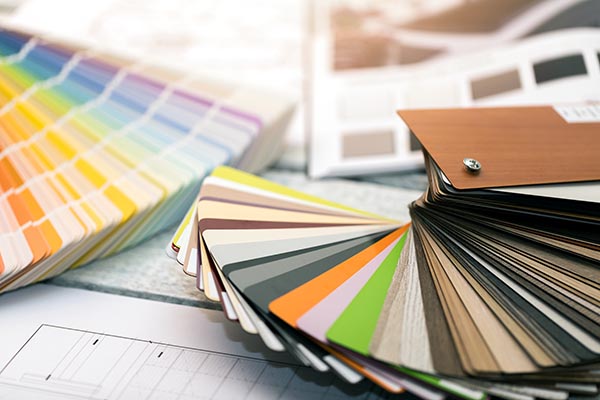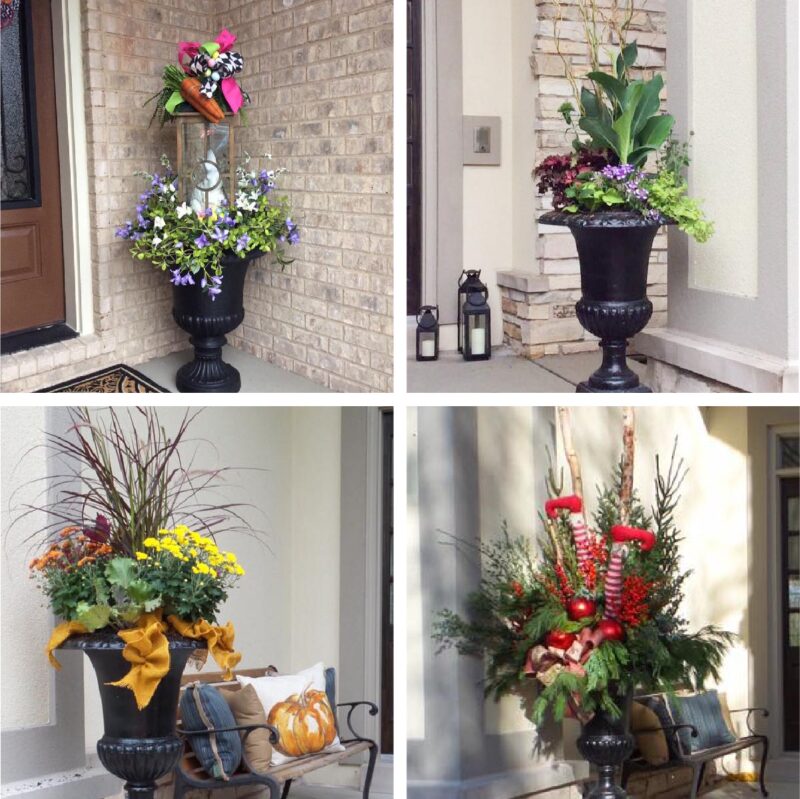 Nothing makes your outdoor spaces welcoming quite like plants, but it can be difficult to know what looks good together and to achieve the best variation of heights and colors. Getting a planter perfect once can seem daunting, but several times per year might seem impossible! Instead, let our artists create arrangements that are just right for your home and your containers–and we'll even come out throughout the year to freshen your arrangements for every season or holiday.
The process is simple. First, we visit your home and get a feel for the landscape. Then, we'll take a few measurements to make sure we get the dimensions right. Then, you get a custom arrangement of artificial or live flowers and plants created just for you. Easy peasy! Whether you have a single planter in front of your home or a variety of containers around your yard, no job is too big or too small.